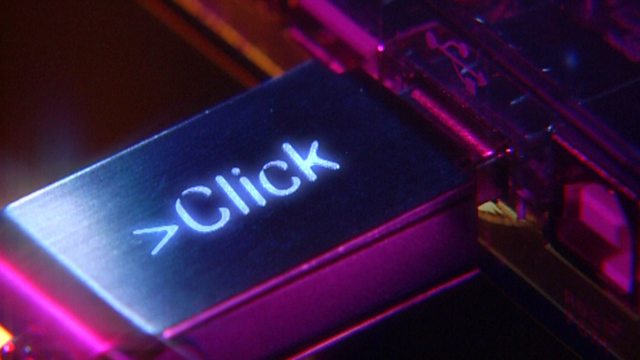 07/04/2009
STEVE WOZNIAK SAYS GEEKS CAN DANCE
On today's episode there's an exclusive interview with Apple co-founder Steve Wozniak.
This week 'The Woz' has been voted off US TV series Dancing with the Stars. Gareth asks what compelled Wozniak, a computer engineer by training, to take part in a dancing contest. Plus, he airs his views about the iPhone, Google's Android platform and Apple's future plans.
JAMMING WITH YOUR PHONE
Daisyphone lets you make music collaboratively on your iPhone with friends, even if you're not in the same room. Researchers from Queen Mary University in London designed the application to find out how musicians work together to create music.
INDIA'S EMERGENCY SERVICES
Tinku Ray from the BBC's Delhi bureau visits EMRI, the Emergency Management Research Institute in Hyderabad.
All emergency calls – for ambulances, firefighters and the police – come through to this central unit. State-of-the-art GPS technology is used to locate the caller and deliver accident victims to the nearest hospital for treatment.
Last on