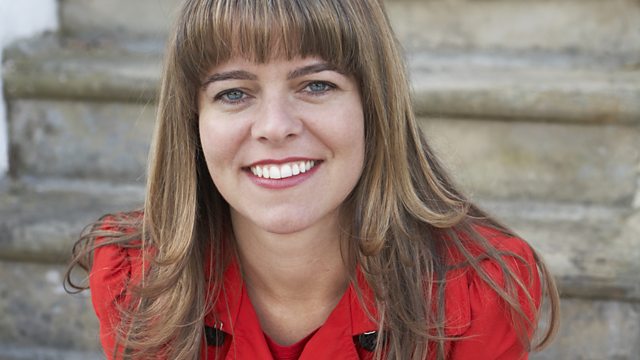 Lifespan and social status
Why your boss will probably live longer than you.
Claudia Hammond interviews epidemiologist, Professor Michael Marmot, the man who transformed the way we think about jobs, stress and illness.
He explains why your social standing is crucially linked to your health and also your life expectancy.
President Barack Obama's job has possibly more responsibility than any other in the world, yet his status means he's likely to be healthier and live longer than all his staff.
We used to think of the top jobs as the stressful ones, with chief executives keeling over from heart attacks at the age of 50.
Professor Sir Michael Marmot's findings has turned all this on its head.
Claudia Hammond finds out more about the results of his research which involved studying the health of British civil servants over the last 25 years.
He found that when it comes to health, status in life is crucial.
Last on