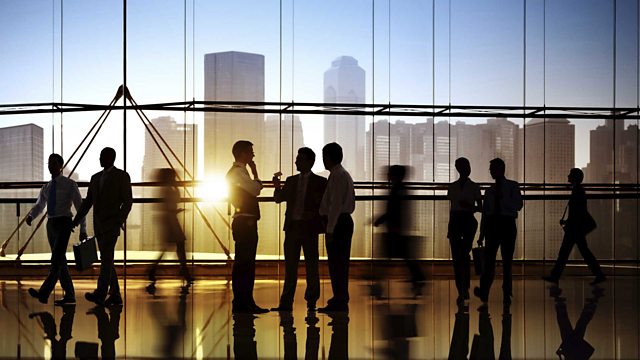 South Africa
Business Daily reports from an African National Congress rally near Johannesburg. The talk is of socialism and a command and control economy. Steve Evans talks to the union people pushing South Africa leftwards and an old ANC comrade who now runs a bank and who wants the market to prevail. Plus the finance minister in the middle.
Across South Africa, there is a debate about how friendly South Africa should be to business, about the best way to get economic growth and to get foreign companies to invest. Unions, central to the ANC, are not enamoured of capitalism.
In the burning sun of the stadium, the rhetoric is hot. Irvin Jim, the union's general-secretary, says neo-liberalism and what's called the Washington Consensus for loosely regulated capitalism has failed.
But will he get the left-wing policies he wants? Thandi Modise, the ANC's Deputy General Secretary and one of its leading thinkers, said no great change was in prospect. South Africa was not about to move left-wards from the mixed economy which has delivered five per cent growth over the past four years.
Last on