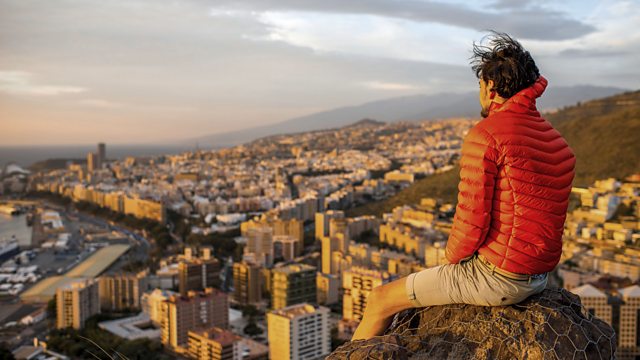 Turkey's Dirty's War
For twenty five years, Turkey fought a dirty war with Kurdish separatist insurgents. Atrocities were committed on both sides but most of the 40 000 people killed were Kurds. Many thousands of deaths remain unexplained.
But now a high profile trial of suspected members of an alleged ultra nationalist gang has led some Kurds to believe there may finally be a chance for justice.
For Assignment, Sarah Rainsford travels to the south east of Turkey to investigate their stories.
Last on