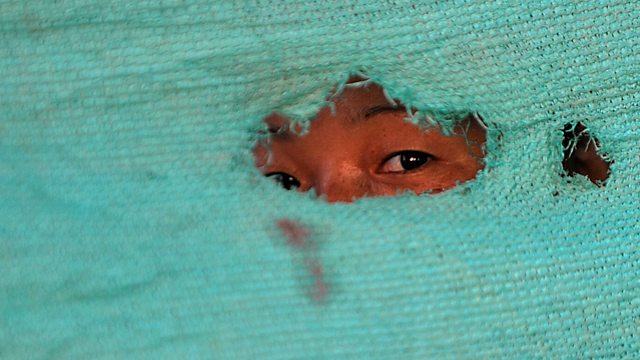 31/03/2009
Human stories from behind the global headlines. With Matthew Bannister.
Campaigning for a change in the law; the French man travelling six and a half thousand kilometres by rickshaw; and the role of food in China.
The woman whose son Tim was brutally murdered by a schizophrenic talks to Outlook about why she wants a change in the Canadian law.
We hear from the Frenchman who's been pedalling his rickshaw six and a half thousand kilometres from Dhaka in Bangladesh, to Mumbai in India, to find about the real lives of rickshaw-wallahs.
More information at http://www.carnet-rickshaw.com
Xiaomei grew up on the borders of the Mongolian steppes during China's Cultural Revolution in the 1960s. She tells Outlook's Matthew Bannister about her memories of her childhood.
Last on