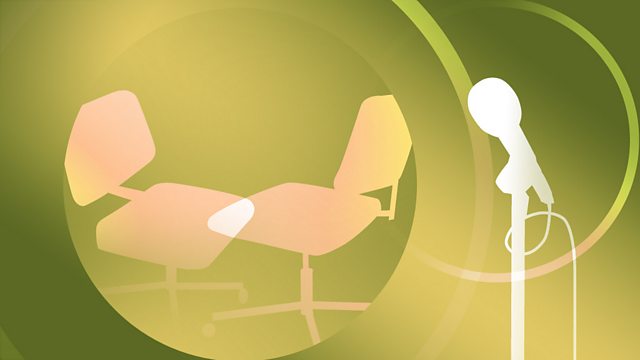 27/03/2009 - Geraint Anderson
Geraint Anderson worked for twelve years as an analyst in London's financial district, the City.
He earned several million pounds before leaving his job a year ago.
He's now written a book - described as fictional but which he says is mostly true - which reveals a world of wining, dining, drugs and illicit sex.
On The Interview he tells Owen Bennett-Jones how the City works.
Last on
Sun 29 Mar 2009
17:32

GMT