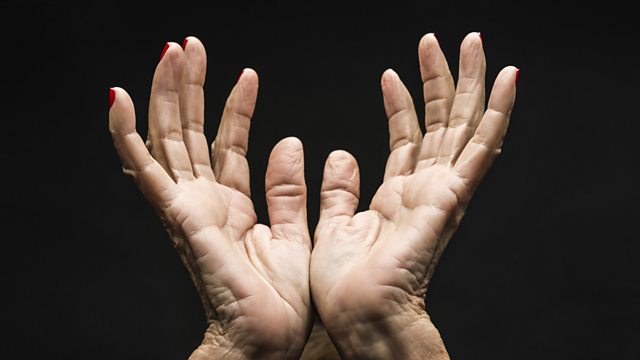 14/03/2009
Heart and Soul explores what it means when Christians say they are "born again".
The Bible says "that except a man be born again he cannot see the Kingdom of God" - therefore spiritual rebirth is essential for salvation.
A growing number of Christians are now defining themselves specifically as Born Again. Does this mean they feel "saved" by God while others are not?
Heart and Soul talks to three Born Again Christians about their faith and whether they consider themselves different from other Christians, and to a Biblical scholar who believes their interpretation of being "born again" is a major misunderstanding of the biblical message.
Last on
Sun 15 Mar 2009
23:06

GMT