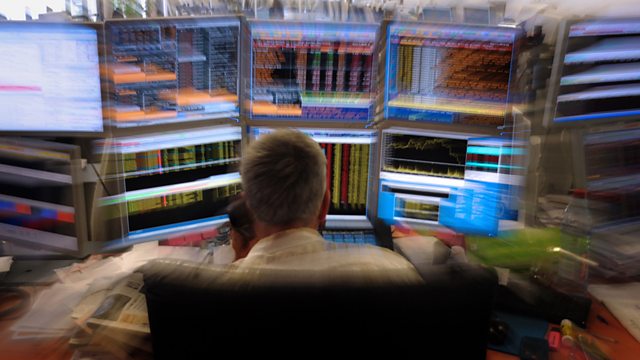 Business Daily
Africa may not be at the heart of the financial crisis, but it is most definitely not immune. Some countries have been hit by falling prices for industrial commodities which they produce, such as oil and copper.
Remittances - money sent home by Africans working abroad - are also likely to be hit. And then there are exports beyond the commodities.
Now Africa is not the exporting powerhouse that many Asian countries became in the twentieth century. But trade has made an important contribution to the faster economic growth that many African countries have experienced in the last decade.
In Tanzania exports have tripled since the turn of the century. Some of that is down to tourism and gold mining. But manufacturing exports have grown too, textiles and clothing for example. The industry has featured prominently in the early stages of industrial development in many countries.
Exports however bring exposure to those troublesome global trade winds, as the BBC's Economics correspondent Andrew Walker discovered on a visit to a factory in Arusha in northern Tanzania.
Last on
Tue 10 Mar 2009
08:32

GMT