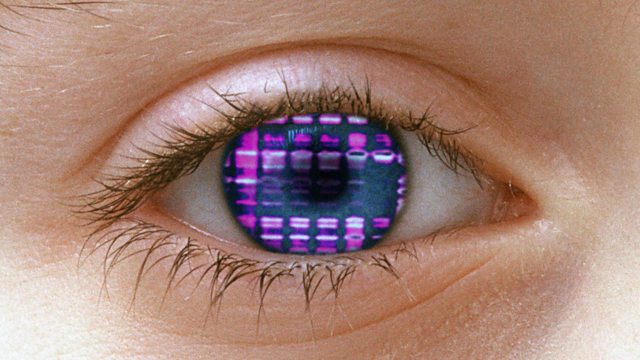 In Darwin's Shadow
Celebrating the 200th anniversary of the birth of Charles Darwin, Prof Steve Jones follows in his footsteps and visits Australia for the final programme in the series In Darwin's Shadow. Darwin visited the continent in the 1830s and could see the beginnings of extinction of the natural flora and fauna.
This programme examines the contradiction between Darwin's theory of evolution and our desire to conserve threatened species. Can we marry the two to enhance the plant and animal populations of the world?
Darwin's theory of Natural Selection focuses on the ability of any plant or animal bearing a variant that allows them to survive and reproduce better than their fellows, they will then pass on their heritage and slowly, new forms of life will arise.
It inevitably means that older forms will disappear. More dominant forms will survive and reproduce. Species inevitably become extinct to be replaced by more dominant species.
How then do scientists propose to fight the huge problem of the mass extinction of species we're experiencing at the moment – if it's inevitable according to Darwin?
Professor Steve Jones talks to 3 scientists to see what problems we are facing and how we can go about tackling the situation.
He meets eminent conservation biologist Georgina Mace; Professor David Cantril, Director of the National Herbarium within the Royal Botanic Gardens in Melbourne Australia and senior research scientist Maurizio Rossetto at the Royal Botanic Gardens, Sydney Australia.
Last on
The Curious Cases of Rutherford and Fry