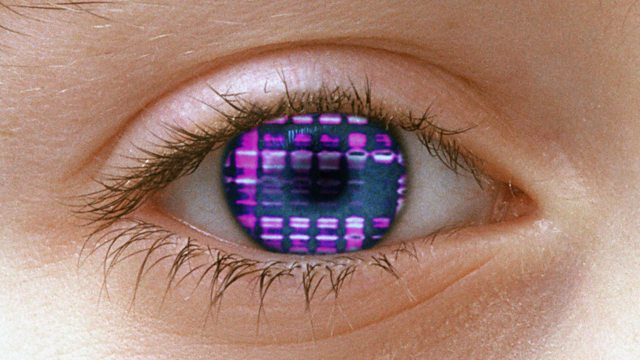 In Darwin's Shadow
This week in Discovery, In Darwin's Shadow continues to celebrate the 200th anniversary of the birth of Charles Darwin. And the 150th anniversary of the publication of arguably the most read scientific book – The Origin of Species.
He is the man most people refer to as the father of Biology. His transformation of the subject is well documented. However, he started off his career in the Natural World as a geologist. Many of the ideas he applied to the science of life, he took from the science of the earth. In this week's In Darwin's Shadow, Professor Steve Jones explores how well Darwin understood the movement of the earth and whether he would be surprised by what we know today.
His interpretation of earthquakes and development of coral atolls is still regarded today as a highly intuitive insight to how the world works. His idea though that Nature Never Takes Leaps – it moves in slow and steady steps to give time for organisms to evolve is up for discussion.
We can see, through research into climate change for example, that nature does take leaps. There are moments where the world has cooled so rapidly that temperatures have dropped significantly over a matter of years rather than decades.
The fossil record highlights 'extinction events' that show the world is not a steady, predictable environment for all organisms to survive and thrive. Would Darwin have been surprised by this? Probably.
Last on
Thu 26 Feb 2009
01:32

GMT