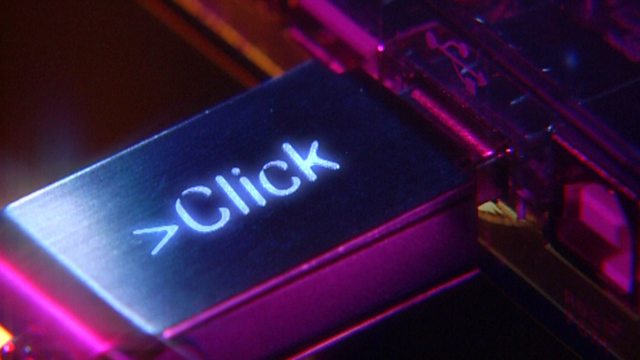 17/02/2009
TWITTER DOES TWESTIVAL
This week, the microblogging service Twitter went mainstream as thousands of fans around the world partied in 180 cities. The aim of 'Twestival' was to raise $1mill for charity from ticket sales at parties from Singapore to San Franscisco.
But with movie stars, politicians and comedians all signing up to the service, will Twitter become just a marketing tool? Gareth ventures down to the London Twestival to find out.
TOO MANY PASSWORDS?
Always forgetting your username and password? Well OpenID could provide the answer. The idea is that OpenID provides you with a single digital identity, which you can then use across many websites.
Google, IBM, Microsoft, PayPal and Facebook have all joined up to develop the idea.
But is it secure to have all your information in one place? Gareth chats to Chris Messina from the OpenID Foundation.
TECHNO PIRACY IN BRAZIL
Brazil is well known for the sales of pirated goods such as DVDs and CDs
But the tecnobrega music scene has developed a new business model that turns piracy on its head. Instead of falling victim to music piracy, tecnobrega stars encourage others to copy and sell their CDs in order to boost their profile.
BBC correspondent Gary Duffy travels to the northern city of Belém, near to the mouth of the Amazon, to find out more.
Last on
Wed 18 Feb 2009
01:32

GMT