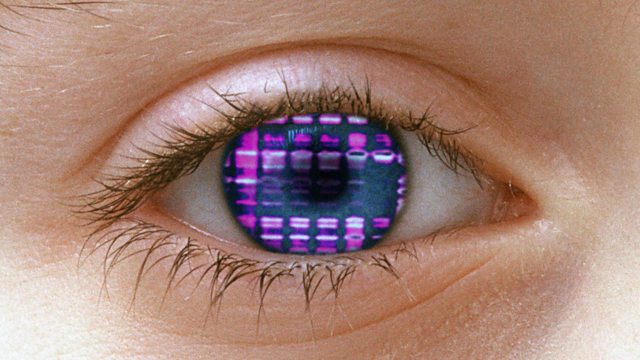 In Darwin's Shadow
12th February 1809 marked the birth of the most important man in biology, Charles Darwin.
200 years after his birth, Darwin's ideas and discoveries still lie at the heart of the science of biology.
This year also marks the 150th anniversary of possibly the most read science book ever published – The Origin of Species.
This series of four programmes follows professor of genetics, Steve Jones on a journey to find how Darwin's ideas and discoveries are interpreted today.
Steve talks to scientists to see how the theory of evolution has stood the test of time – can we see evolution in action? He also examines Charles Darwin's other achievements, his understanding of geology and his many other publications.
Steve starts his journey at Charles Darwin's home, where he spent most of his life after his trip on HMS Beagle.
The garden was his laboratory and Steve discovers what ideas came from the garden that still bear fruit today.
Last on
Thu 12 Feb 2009
01:32

GMT
The Curious Cases of Rutherford and Fry