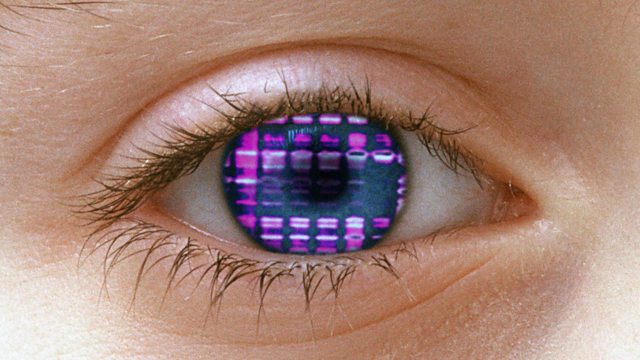 The Moon
Forty years ago this July, two United States astronauts were the first people to walk on the moon – the greatest achievement in the history of human exploration.
Three and a half years later, the world had largely lost interest in all things lunar. But today the moon is very much back in fashion with scientists and space agencies.
In Discovery, Andrew Luck-Baker looks at some of the many mysteries surrounding the Moon still tantalising today's lunar explorers. How did the Moon form? Is there water either in its deep interior or as ice at its poles? And why is there a Man in the Moon?
Last on
Thu 29 Jan 2009
01:32

GMT
The Curious Cases of Rutherford and Fry