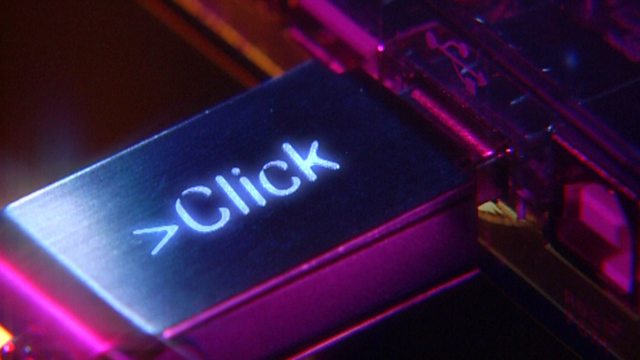 13/01/2009
GAZA AND DEBATEGRAPH
Gareth Mitchell talks to David Price, one of the founders of Debategraph, about how this web tool gives a visual representation of the intricate arguments and issues behind the conflict in Gaza.
USHAHIDI & AL-JAZEERA
Ushahidi is another web tool that's being used to present information about current events in Gaza. It provides an interactive map that brings together reports from both sides of things such as air strikes, rocket attacks and casualties.
Erik Hersman, the Director of Operations at Ushahidi, tells Gareth about how the Arabic TV news channel, Al-Jazeera, is using this programme to show the changing state of the conflict.
WEB ACCESSIBILITY & DISABILITY
The World Wide Web Consortium, W3C, is hosting a meeting this week in Barcelona addressing the issue of accessibility to the web for all users. Last year the rights of the disabled to access information were enshrined in a United Nations convention.
Gareth finds out from Judy Brewer, the director of W3C's Web Accessibility Initiative, the problems faced by users with disabilities and how well the industry is dealing with these problems.
CONSUMER ELECTRONICS SHOW UPDATE
Mark Ward tells Gareth about the 3D TV on show at this year's CES in Las Vegas.
Last on
Wed 14 Jan 2009
01:32

GMT