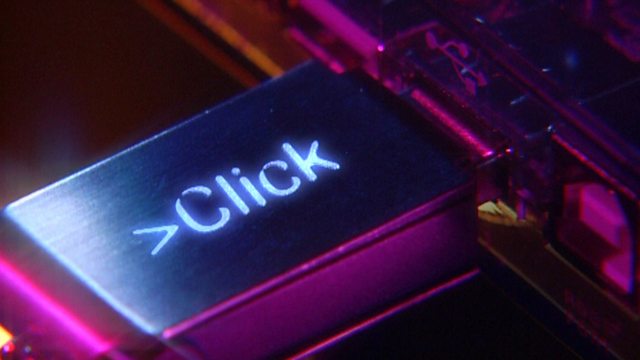 06/01/2009 - Digital Entertainment Special
CONSUMER ELECTRONICS SHOW
The Consumer Electronics Show – or CES – is a massive event, with nearly 3,000 companies converging on Las Vegas to show off their wares to over a hundred thousand visitors. It takes place this week and Mark Ward from the BBC News technology website gave a preview of what's on display to Gareth Mitchell.
NOVEL IDEA
Novel Idea, is a South African venture which allows novelists to publish their work on a WAP site – a website for mobile phones in other words. They release a chapter a day for 28 days. Readers are alerted to each new instalment by text. Emma Kay in Cape Town told Gareth how it all works.
DIGITAL COMICS
Angela Saini reports on how comic strips are well advanced in their adventure to superimpose their superheroes on to the internet.
SOCIAL VIEWING
Take the international pastime of watching TV and bolt that on to social networking of the kind that many of us do through sites like Facebook and Bebo – and you have a phenomenon where you need never be alone again when you're sitting at your computer watching video online. View2gether is one of the more established social viewing platforms and Gareth talks to the firm's senior vice president Richard Klagsbrun.
Last on