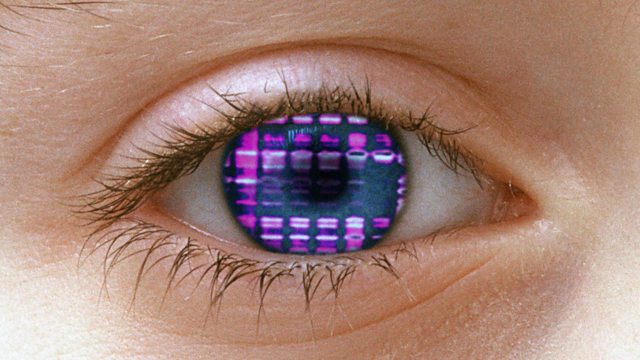 Well Met in Antarctica
Well Met in Antarctica.
In 1901, as Captain Robert Falcon Scott was setting off on his first expedition to Antarctica, another explorer, the Swedish geologist Dr Otto Nordenskjöld was also heading south. His story is seldom told but is one of the most remarkable tales of survival by any of the early polar explorers.
His team were put ashore on Snow Hill Island on the Antarctic Peninsula, where they constructed a hut and prepared for the first winter on land in Antarctica. All went well, until their ship, the Antarctic, captained by Carl Larsen, attempted to return to pick them up the next summer. Ice blocked the way so a small team was dropped off to attempt to sledge down to meet Nordenskjöld. They failed to reach him and had themselves to set up camp.
Meanwhile their ship had been crushed in the ice and Larsen and the remaining crew were stranded on yet another island. Each recounts harrowing tales of overwintering in Antarctica, living off salted penguin and not knowing if the other members of their expedition survived. The most remarkable part of the story comes after the second winter when Nordenskjöld attempted to trek north over the ice and saw what he thought was a group of distant penguins, only to discover that they were members of his own crew. Within days they were reunited with the third group and with an Argentinian rescue ship resulting in a happy ending.
For this New Year edition of DISCOVERY, Gabrielle Walker visits the principle settings for the story – Nordenskjöld's hut on Snow Hill Island, still preserved, complete with the furniture and pots and pans used by the six men for their long double winter. And Hope bay, now the Argentinian Esperanza base, which preserves the rudimentary shelter built out of rocks and tarpaulin by the landing party that came to rescue Nordenskjöld but had to overwinter themselves. And Cape Well Met, named for the joyous day when the explorers were re-united. Gabrielle's modern account of the locations is combined with readings from Nordensköld's own account of the expedition and its hardships. This is an amazing yet little known story of human survival.
Last on
New Year's Day 2009
01:32

GMT