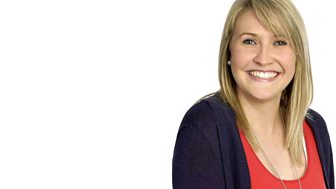 Claire Carter
What in Gloucestershire so often avoids the spotlight but really deserves better? I'm here to (hopefully) put that right.
I've been living in Gloucestershire for years and guess what? I once got a hello kiss on the cheek by none other than Tony Curtis!
Ooh, here's a few more things you might not know about me…
* Party tricks include juggling and fitting my entire fist into my mouth! (Should I be proud?)
* My best feature has got to be the nail on my pinky finger. Left hand of course...
* As a kid, I used to ride my bike while pretending it was Black Beauty...
* I still believe that the plot from Toy Story could be true...
* I know that chocolate really does make the world go round!
Oh and the phrase I go by?…Live The dream!