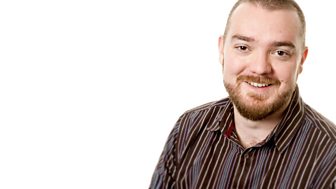 Phil Mercer
Join Phil Mercer on BBC Radio Oxford.
On demand
This programme is not currently available on BBC iPlayer Radio
On radio
There are no upcoming broadcasts of this programme
Last on
Fri 25 Aug 2017 13:00
BBC Radio Oxford
Phil Mercer
Phil Mercer brings you everything thats important and interesting that's been happing in Oxfordshire.  He also has all the sport, travel and weather for the county.
You can also hear Phil on Sunday Luchtimes for the Garden Cafe with local food & drink and gardening advice.