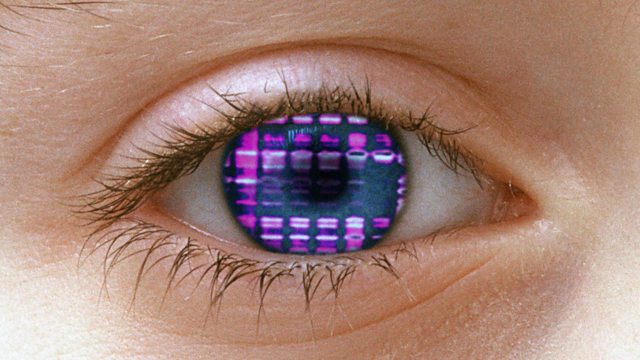 Beaked Whales
Somewhere out in the oceans is a family of secretive and mysterious animals about as big as elephants, but about which we know virtually.
We don't know where they live, how many there are, or even how many species there are.
These creatures are the beaked whales; and in this edition of Discovery, Richard Black joins the scientists scanning the waters around the Canary Islands, using sound to peer into the whales' mysterious submarine world.
Last on
Wed 26 Nov 2008
20:32

GMT
The Curious Cases of Rutherford and Fry