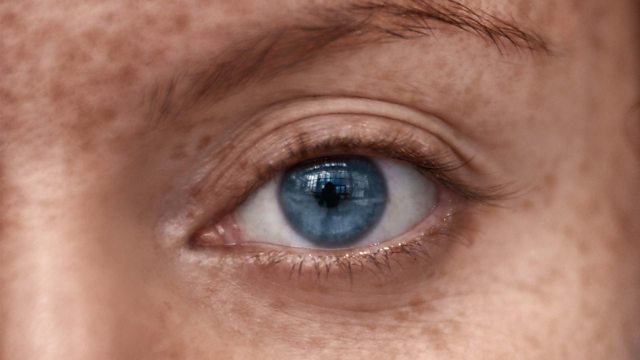 The First Forests
One of the greatest events in Earth history was the evolution of the first forests on the planet, three hundred and eighty million years ago.
Recent fossil discoveries in the United States have revealed how strange these earliest stands of trees were.
Andrew Luck-Baker explores these primeval forest ecosystems and their profound impact on the Earth's atmosphere and climate, and the course of animal evolution… producing three foot dragonflies and coaxing our own distant ancestors out of the water.
Last on
Thu 20 Nov 2008
01:32

GMT
The Curious Cases of Rutherford and Fry