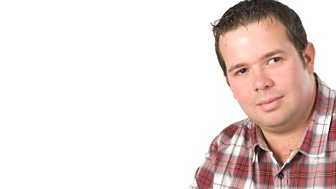 BBC Music Introducing in Jersey
Ryan Morrison brings you a guide to the best of the island's music scene playing unsigned, undiscovered and under the radar music from Jersey.
Gig Guide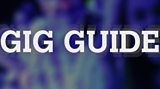 Here is the Gig guide (if we've missed a gig let us know by email -ryan.morrison@bbc.co.uk).
You can also add them in a comment to the gig guide post on our Facebook page or message us on Twitter.
March 2016
Sunday 6 March Electric Blues Band at the Blue Note Bar
FlashBack at Chambers on 11th and 12th March
Lauren Ivy and the Engine at the Troubadour on 11th March
12th The Pirates at the Troubadour
Also on 12th March Electric Blues Band at the Blue Note Bar
Sola at Kitty O Shoes on 17th March
On 18th March Little Black Dress are at the Blue Note Bar
Harmonic at the Star in St Peter on 18th March
Howl are at the Troubadour on the 19th
Pioneers on 24th March at the Mayfair Hotel
Pioneers at The United Services Club on 25th March
Little Big Band at the Blue Note Bar on 26th March
The Outpatients are performing at the Horse and Hounds on 26th March and at the Troubadour on 27th March
Most gigs start at around 8pm.
About the show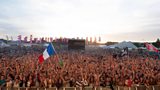 Ryan Morrison reflects the music, venues, gigs and people involved in the island music scene. 
Playing music made in Jersey and by Jersey people as well as talking to the musicians, promoters and people making the island move. 
BBC Jersey Introducing is part of the BBC Introducing strand of programmes playing unsigned, undiscovered and under the radar music. 
Ryan said: "Introducing is a great way of finding out what the incredible wealth of talented island musicians are up to every week."
Download the podcast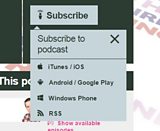 Subscribe or download the BBC Introducing in Jersey podcast to take the best of the live sessions, chat and reviews with you wherever you go.
Subscribe
Uploading tips
If you enter a Jersey postcode when you register, your songs go straight into BBC Jersey Introducing's inbox.
You'll be notified automatically when your tracks are listened to by someone at the BBC or if they're going to be broadcast. If we like what we hear, you might even bag yourself a session or a slot on the BBC Introducing festival stage.
Upload your music