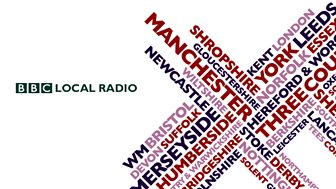 Early Breakfast
Tune in for Early Breakfast, setting you up for the weekend.
On demand
This programme is not currently available on BBC iPlayer Radio
On radio
There are no upcoming broadcasts of this programme
Last on
Sat 18 Mar 2017 05:00
BBC Sussex
Early Breakfast
Ben Kerrigan ... weekdays from 0500 on BBC Sussex and BBC Surrey. News, weather and up-to-date travel information plus great music. Be part of it ... by calling 03459-570057.