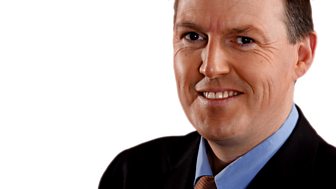 In Praise of God
In Praise of God is BBC Radio Stoke's weekly religious service programme, recorded in churches and other worship places across Staffordshire and Cheshire.
It's a 25 minute recording of a service including hymns, readings, prayers and something to make you think.
The programme is broadcast every Sunday at 9am, and repeated at 2.30pm.
If your church would like to be broadcast on BBC Radio Stoke as an 'In Praise of God' service do please get in touch with Sue Ashford, at BBC Radio Stoke (call 01782 208080).