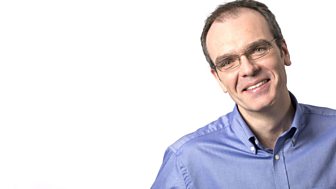 William Wright
Find out what's been happening during the day. Call William on 01522 511219 or text LN and your message to 81333.
More about William
William was born in Lincoln and went to the local Eastgate, Westgate and Lincoln Christ's Hospital Schools.
He's a genuine yellowbelly working on the yellowbelly radio station.
William is married with three young children.
He once flew with the world famous Red Arrows - and won't let anyone forget it!