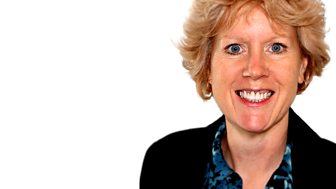 Monica Winfield
Monica Winfield brings you all the latest news, sport, music and entertainment every Saturday and Sunday from 6am.
Question Of The Day
Get your trivia hat on, and be prepared to make your brain work - it's the Question of the Day. If you get it right, you get access all areas to the Hall of Fame. Freshly squeezed orange, percolated coffee and as many croissants as you can manage. There is no finer way to spend a Saturday morning!   
A Letter From Toronto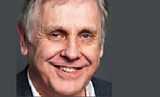 6am may be an early start for us on a Saturday  – but for one listener it's the middle of the night!  Martin is a regular correspondent who was born and brought up in Leicester but who's now a resident of the beautiful Canadian city of Toronto.  Although still in touch with his friends and family here, Martin also keeps Monica and her early risers amused with tales of his adventures and the lives of his family – including Winifred the Wonder-dog and Lulu the cat!!  Join Monica before 7 to catch the latest episode.
Strictly Small Talk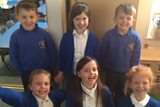 Meet our Strictly Small Talk 'Mini Judges' from Burton on the Wolds Primary School. Every Saturday they share their thoughts on frocks, the scores, the celebrities and of course the dancing!  Seren, Frankie, Mia, Asha, Jayden and Harry give us their opinions, but they don't always agree with Len, Darcy, Bruno and Craig.