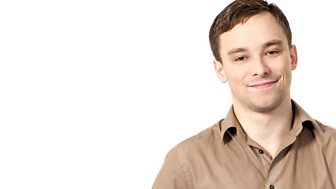 Praise and Grumble
If you follow Stoke City, Port Vale or Crewe Alexandra, Praise and Grumble on BBC Radio Stoke gives you the chance to sound off about your team.
Whether it's to rant or rave, celebrate your team, or even sing us a song, P&G is open for your calls every Friday(6pm-7pm) and Saturday after the match.
You can get involved by calling 01782 208008, e-mailing sport.stoke@bbc.co.uk or texting on 81333, starting your message with the word STOKE.
If you can't call live, leave a message on our 24/7 answerphone 01782 221215.
You can also stay in touch via the messageboards on our Praise and Grumble Facebook page. Some of the messages posted there will be read out on the P&G show.