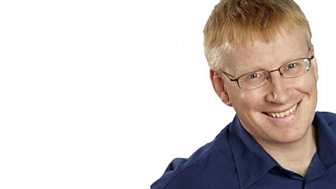 Phil Hammond
The only place where you can book a regular appointment with a GP on a Saturday.
Phil Hammond
Phil Hammond is a doctor, writer, broadcaster, comedian presenter on alternate Saturdays on BBC Radio Bristol.
He was once half of the award-winning comedy duo Struck Off and Die and has twice been selected for the Perrier Pick of the Fringe.
He has won awards for various shows on BBC Radio 4, and has written Private Eye's medical column since 1992.
He has close connections with Bristol and was one of the first to break the story of the Bristol heart scandal.
Dr Phil is half Australian and now lives in Chew Valley, coaching the Chew Valley Under 12 Rugby team.