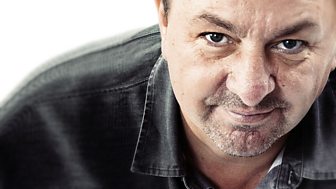 Ken Snowdon
Ken Snowdon with a look at the best of the last seven days on BBC Tees.
Ken Snowdon
Ken was born in Stockton-on-Tees, in the Robson Maternity Home on Bowesfield Lane which later became The Stork Hotel.
His favourite part of the area is the River Tees at Middleton One Row.