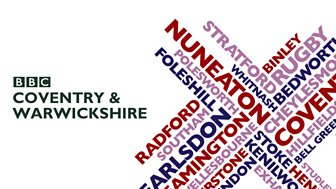 Trish Adudu
Join Trish every Saturday morning from 0700 as she gets your weekend off to a great start.
The show includes interesting and fascinating stories from our region, plus everything from health and lifestyle to family and friends, must haves and must sees.
Trish originally started at the BBC in 1992 and began out in TV as a sports producer on Grandstand and Match of the Day. You may have also seen Trish on programmes such as Loose Women and as a presenter on Inside Out.
Email: trishonair@bbc.co.uk