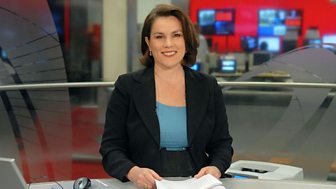 Business Edition with Tanya Beckett
Combining the main business stories of the day with the most significant global news and with a special focus on the state of the global economy in the wake of the financial crisis. Tanya Beckett is one of the BBCs most respected business journalists, with extensive experience of global journalism.
Next on
There are no upcoming broadcasts of this programme
Last on
About the programme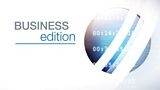 Presented from our London studios, Business Edition is the programme that makes sense of the business day.
Read more about transmission times and how to contact the programme.
Daily one-minute round-up