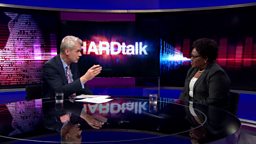 Watch recent programme extracts including former vice-president of Zimbabwe Joice Mujuru.
HARDtalk
In-depth interviews with hard-hitting questions and sensitive topics being covered as famous personalities from all walks of life talk about the highs and lows in their lives.
The town where 100 young people have tried to kill themselves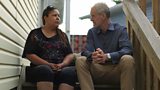 Canada's 'dirty oil' climate change dilemma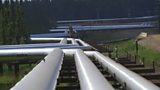 Tama Muru writes
about the debate raging in Alberta about plans to get more 'dirty oil' out of the ground which some say is in conflict with Canada's environmental commitments.
Extra Time