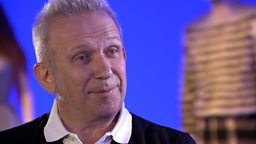 The fashion designer on why he chooses to use unconventional looking models in his shows.
Jean Paul Gaultier reveals what he finds beautiful
HARDtalk
In-depth interviews with hard-hitting questions and sensitive topics being covered as famous personalities from all walks of life talk about the highs and lows in their lives.
Haunted by electric chair killings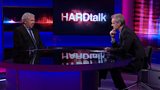 Former executioner Dr Allan Ault tells Stephen Sackur why he is now campaigning against the death penalty.
Face to face with climate change