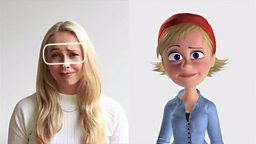 BBC Click's Lara Lewington looks at some of the best of the week's technology news.
Click
A comprehensive guide to all the latest gadgets, websites, games and computer industry news.
Last on
Today 00:30 GMT
BBC World News Latin America, North America only
Click tweets
Tweets from the official BBC Click account.
Content from Twitter. Learn more about content from Twitter.