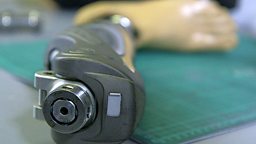 How motion capture technology is being used to create better prosthetics
Click
A comprehensive guide to all the latest gadgets, websites, games and computer industry news.
The wearable technology which could change the way you pay for goods and services.

New York is set to introduce free gigabit speed wi-fi across the city.

The camera where you can change your focus after you take a picture.

How computer gaming will help some American students pay their way through university

The hearing aid that translates the speed and name of wireless networks into sound

The world's first mobile 5G device with the potential to transform the way we live.

How to use a computer to turn your face into a work of digital art.
How will the 5G network change the world?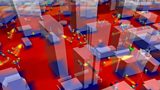 The global race is on to develop 5G, the fifth generation of mobile network. While 5G will follow in the footsteps of 4G and 3G, this time scientists are more excited. They say 5G will be different - very different.
Eye in the sky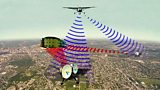 The high resolution surveillance system that is causing controversy in the US.
UK gun crime: Should police retry gun sensor technology?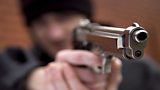 Smart guns: How smart are they?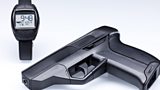 Free wi-fi hotspots pose data risk, Europol warns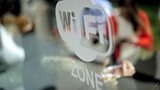 Sensitive information should not be sent over public wi-fi hotspots, to avoid hackers stealing it, Europe's top cybercrime police officer has warned.