Does the Shard point to design's future?

Western Europe's tallest building, the Shard, opened in London with a fanfare earlier this year. But does it represent the latest in building design and technology, or is it already being outpaced?

Football's top teams tap into burgeoning data bonanza

Alex Hudson discovers how football has become hi-tech and more like a numbers game.

 

Have 3D films had their day?

With 3D film revenues falling, critics have been quick to point to 3D funerals of the past, but new technology and new investment could see another revival.
Tech News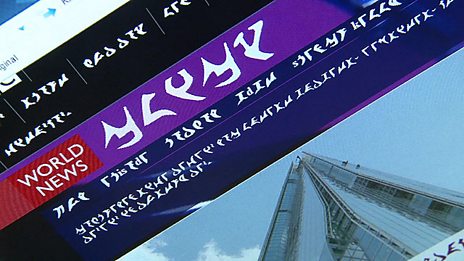 Reading Klingon on your computer screen plus Google's new music service.