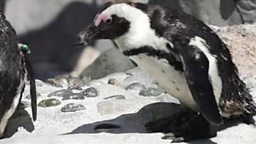 BBC Click's Lara Lewington looks at some of the best of the week's technology news
Click
A comprehensive guide to all the latest gadgets, websites, games and computer industry news.
Next on
Saturday 00:30 GMT
BBC World News Latin America, North America only
All upcoming (4 new and 11 repeats)
Click tweets
Tweets from the official BBC Click account.
Content from Twitter. Learn more about content from Twitter.