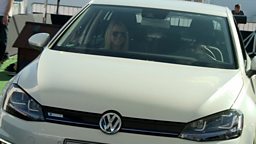 From the cars that steer themselves to smartphone apps that monitor your driving
Click
A comprehensive guide to all the latest gadgets, websites, games and computer industry news.
Spencer Kelly puts the latest high resolution audio gadgets to the test.

The smart belt that offers fitness advice and adjusts automatically as you sit and stand

Testing the technology to keep you fit, control your calorie intake and help you relax

How virtual reality could feel more real - developers lay out their plans for the future

From a drone with a 4K camera to drones which can fly themselves - the latest tech tested
How will the 5G network change the world?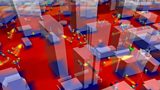 The global race is on to develop 5G, the fifth generation of mobile network. While 5G will follow in the footsteps of 4G and 3G, this time scientists are more excited. They say 5G will be different - very different.
Eye in the sky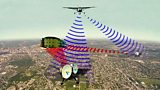 The high resolution surveillance system that is causing controversy in the US.
UK gun crime: Should police retry gun sensor technology?