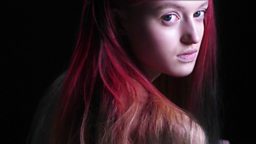 BBC Click's Dan Simmons looks at some of the best of the week's technology news.
Click
A comprehensive guide to all the latest gadgets, websites, games and computer industry news.
Next on
Saturday 01:30 GMT
BBC World News Latin America, North America only
All upcoming (2 new and 11 repeats)
Faraday Future's cash flow woe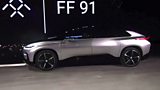 Dave Lee experiences what it is like to ride in Faraday Future's prototype electric car and quizzes the firm about its finances. 
Read more. 
Disturbing the peace: Can America's quietest town be saved?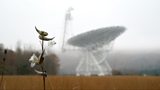 Dave Lee, the BBC's North America technology reporter, travels to a threatened quiet zone, where TV signals and strong wi-fi are banned to help find aliens.
Read more.
Keep up-to-date with Click