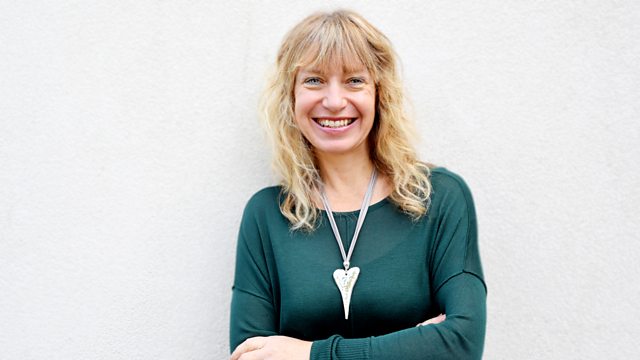 Learning to Swim and Fear of Flying Update
When did you last go swimming? If it's not something you do regularly or if you can't swim, why not let Gillian Russell and the Personal Best team inspire you to get your costume or trunks on?
Swimming coach Robert Hamilton explains why swimming is so good for us both physically and mentally. Paula McGuire describes what it's been like to learn to swim as an adult and why she's now moving on to an extreme swimming challenge - swimming round the coastline of Britain.
When we spoke to David Munro in July, he confessed to a fear of flying so acute it would reduce him to tears and meant he missed out on both social and professional opportunities. Now he's back, along with psychologist and author of Cure Your Phobia In 24 Hours Richard Reid. What has David learned in the past couple of months and has he been able to address his fear to the extent that he'd actually take a flight?
Last on