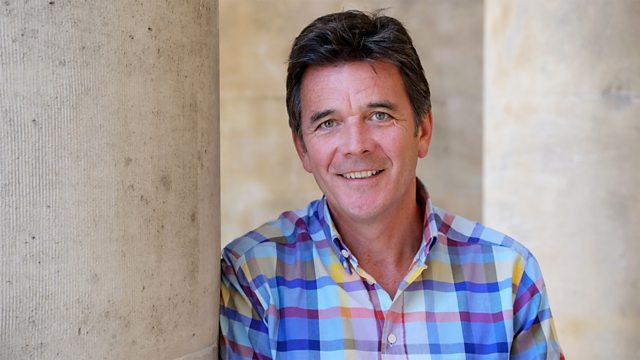 Addiction services; Schizophrenia; Hearts and cancer
Inside Health reveals the poor state of addiction services in England with heroin and morphine related deaths the highest on record. Professor Colin Drummond raises concerns about a split in care between the NHS and Local Authorities since the 2012 Health and Social Care Act. And personal testimony is heard from Alison Bedford Russell whose son George died of a heroin overdose last year.
The Care Quality Commission, who is responsible for inspections, has found that 2/3 residential drug and alcohol treatment services failed to meet the required standard. Dr Paul Lelliott, Deputy Chief Investigator of hospitals at the CQC, explains what was discovered.
The correct use of medical language is a topic close to Inside Health so Margaret McCartney was naturally drawn to discuss news this week about the misuse of the term Schizophrenia.
And as London hosts the first ever Cardio-Oncology Summit in Europe, specialists from both fields discuss how to treat and prevent heart problems in people undergoing therapy for cancer.
On air