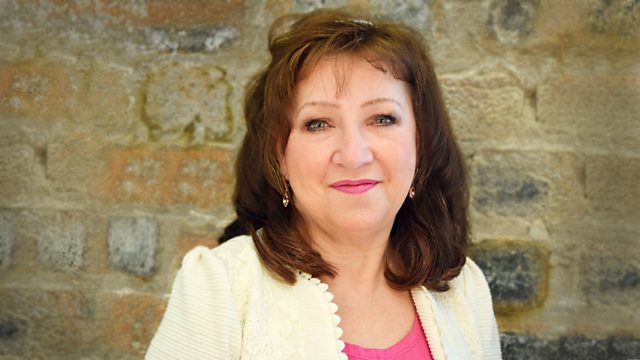 14/09/2017
Ceòl Gaidhealach 's Ceilteach agus fiosrachadh air na tha dol agaibhse, còmhla ri Seonag Monk. Tha ceòl aig Seonag an-diugh bho Flook, Dervish, Eabhal agus Gillian Frame. Cuiribh fios thugainn mu na tachartasan tha dol agaibhse gu dethadol@bbc.co.uk
Gaelic and Celtic music and a round-up of what's on presented today by Seonag Monk. Seonag's choices today include Flook, Dervish, Eabhal and Gillian Frame. Send us information on events that are happening in your community to dethadol@bbc.co.uk.
Last on
Clàr na Seachdain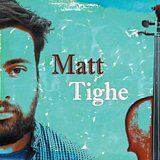 Ceòl na fìdhle, fuinn ùr agus traidiseanta, air an cluiche le Matt Tighe.