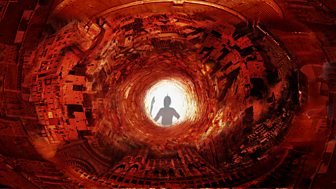 Tumanbay
Epic saga created by John Dryden and Mike Walker, inspired by the Mamluk slave dynasty of Egypt.
On demand
This programme is not currently available on BBC iPlayer Radio
On radio
There are no upcoming broadcasts of this programme
Last on
Tue 13 Jun 2017 14:15
BBC Radio 4
Chivalrous, ruthless and filthy rich. The Mamluks ruled Egypt for over 300 years.

Melvyn Bragg and his guests discuss the Mamluks, medieval rulers of Egypt and Syria.