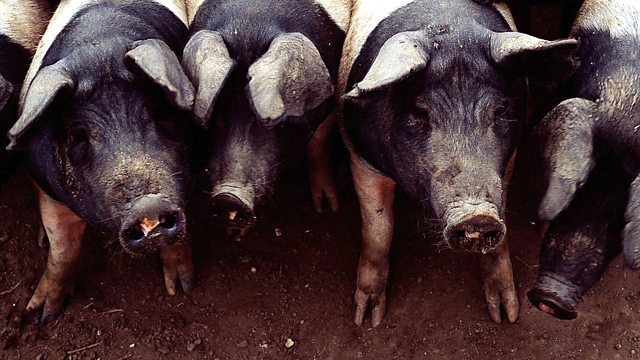 Livestock Markets, Farm Safety, Compost Tea
As another livestock market closes today, we ask why they are so important to rural areas. The Reverend Canon Eileen Davies, who's the rural advisor for the St David's Diocese, says they're a vital meeting place where farmers can discuss their problems and find solutions. According to the Livestock Auctioneers Association, more than 70 have closed down since 1995.
We report from an interactive workshop at an agricultural college, where students are learning about the dangers of working on farms. One person is killed every nine days as a result of agricultural work according to the Health and Safety Executive.
And we meet an organic farmer trialling home-brewed compost tea to improve her soil.
Presented by Charlotte Smith and produced by Sally Challoner.
Last on
Eight things we've learned from 80 years of Farming Today