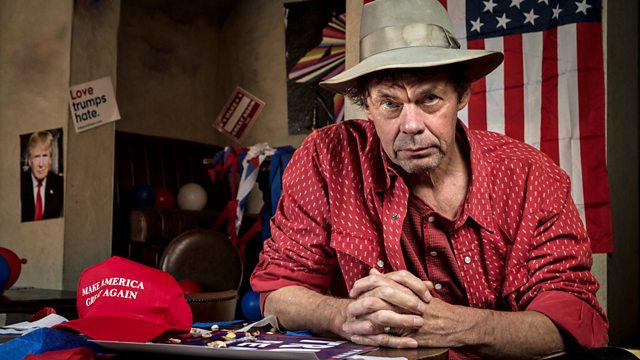 Rich Hall's (US) Breakdown - 60 Days of Trump
Washington D.C.'s favourite political call-in show returns to Radio 4 as stand-up legend Rich Hall and a selection of comedians from both sides of the Atlantic reflect on the first 60 days of Donald Trump's presidency.
Speaking to American pundits, comics and of course hearing extensively from the man on the street the show will explore how radically one of the most interesting countries on the planet has changed in 60 short days.
A BBC Studios Production.