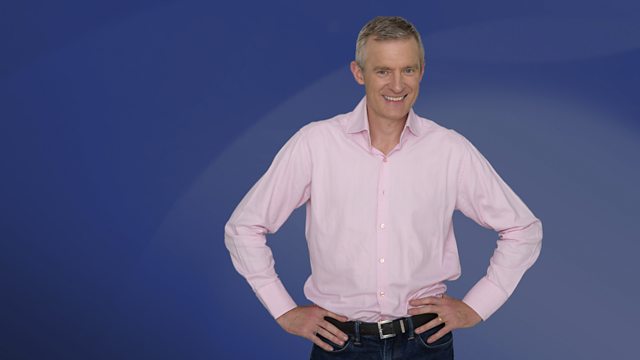 Bugged TVs and The Budget
Jeremy discusses Wikileaks' assertion that intelligence services can spy on us through television sets, getting a mortgage with a poor credit rating, Jersey and the Spring Budget.
Last on
Wikileaks says that British Intelligence can spy on you through your TV. Are you worried?

We talk about the women from Jersey who shielded a Russian slave labourer from the Nazis.

It's Budget Day. We digest the Chancellor's tax and spend and how it affects you.