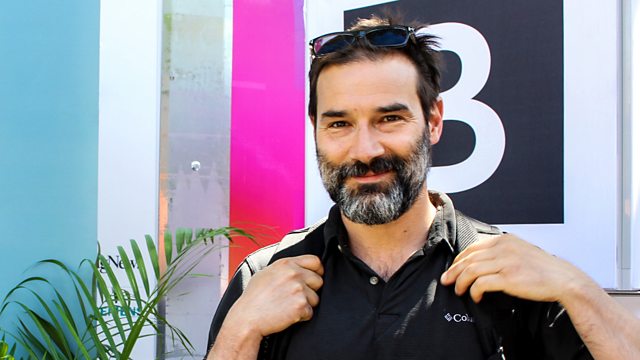 With Adam Buxton
Mary Anne Hobbs is joined by the brilliant Adam Buxton, as part of our '6 Questions for...' feature.
Ever wanted to know whether Adam would prefer to have wings or a tail? What his last great idea was? His favourite travel tale? Why he loves David Bowie and Radiohead so much? The secret to he and Joe Cornish's friendship?
Whether you answered 'yes', 'maybe' or 'definitely not' to any of these questions, we guarantee this show will be a good 'un.
Last on
Explore this inspiring collection of Mary Anne's Key of Life interviews