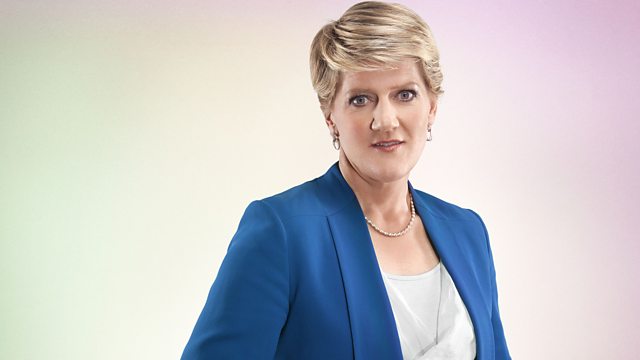 15/01/2017
Clare Balding presents the topical faith programme. Her guest today is the Benedictine nun Sister Joan Chittister talking about justice, peace and human rights. Her faith guest is Fr Damian Howard SJ.
Last on
Sr Joan Chittister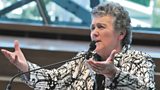 Joan Chittister is an outspoken advocate of justice, peace and equality — especially for women world-wide — and has been one of America's visionary spiritual voices for more than 30 years.
As a Benedictine Sister of Erie, Pennsylvania, Joan Chittister has focused her life's work on the development of contemporary spirituality, a redefinition and renewal of Benedictine life for seekers today, and justice for the oppressed and marginalized, particularly those in prison

Fr Damian Howard SJ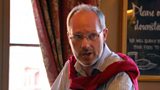 "I was born and grew up in the South of England. I joined the Jesuits after leaving university at the age of 23 and it took me nine years of training to be ordained a priest in Brixton in 1999, a moment which has always seemed like the high-point of my life. I have done a variety of different jobs since then: I worked as a curate in a vibrant parish, learning from more experienced priests and the People of God themselves what it means to serve as an ordained minister in the Church, preaching, offering the sacraments and praying for and with God's children. I spent some years working in an amazing school in Glasgow where I discovered the joys (and occasional frustrations) of ministering to young people. And now I lecture in the University of London where I teach a variety of disciplines all centred on my main mission, the promotion of better relations between Christians and Muslims. It is demanding work which, frankly, seems way beyond my ability; one religion is more than enough for most of us but trying to understand two is asking for trouble. But at least it keeps me humble (or humbler, anyway). And as no Jesuit only does one thing, I also give spiritual direction, help out on the editorial board of the Jesuit on-line journal, Thinking Faith, offer days of reflection in our social centre (The Hurtado Centre) in East London, work with a group of young volunteers and am often to be found on a Sunday morning celebrating Mass in the parishes of Tower Hamlets."