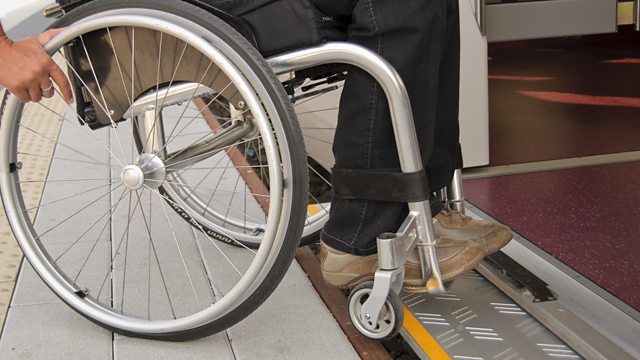 Personal Independence Payment, Text message charges, Tumble dryers
Listen in pop-out player
People with diseases that affect the way they think are being wrongly turned down for sickness benefits because of what they are saying in their personal independence assessments.
We look at strange text message charges that crop up on bills.
Why people with faulty tumble dryers that catch fire ARE STILL having problems with them, even after the manufacturers have sent an engineer out to fix them.
How much does it cost to find your child a job?
And how beauty care for those with dementia can really make a difference.
PRESENTER: WINIFRED ROBINSON
PRODUCER: LYDIA THOMAS.
Last on
Tumble dryer faults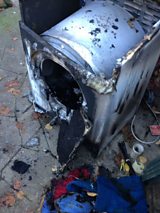 Lisa Bruce's tumble dryer, which caught fire two months after it had been fixed