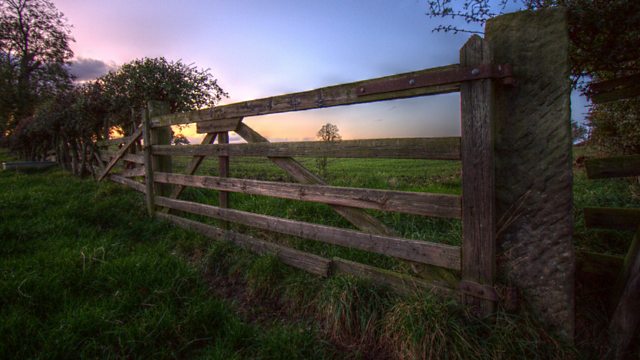 Farming Today This Week: Food Safety
Charlotte Smith is at Newlyn Farm Shop at Hook in Hampshire, to look into the safety of the food we buy. Here the food chain is short and traceable, as the beef, lamb and pork is reared on the farm and butchered on site. But across the UK there are incidents of food fraud and unsafe practices.
We hear from a large poultry processing company which has invested £35m in new technology to tackle the bug which is the most common cause of food poisoning in Britain - campylobacter.
Ben Jackson finds out what rules and regulations apply when you go from supplying meat to farmers markets, to supplying national supermarkets.
And Anna Hill is at a food lab where scientists check DNA and other samples to find out where an animal was reared - even whether a chicken was intensively farmed or free range.
We also hear from the head of Food Crime at the Food Standards Agency.
Presented by Charlotte Smith and produced by Sally Challoner.
Last on
Eight things we've learned from 80 years of Farming Today