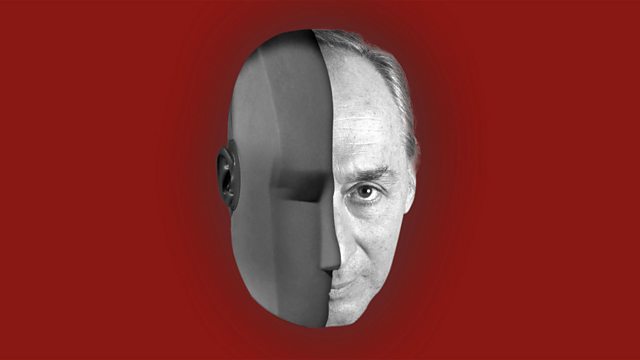 Between Ballard's Ears
J.G.Ballard's early fiction is full of sonorous surrealism. In this special edition of Between the Ears we go Between Ballard's Ears. Two new, specially commissioned, binaural adaptations of his work reveal the soundscape of one of Britain's greatest imaginations. In Track 12, adapted by Brian Sibley, two men listen in to the fantastically amplified results of microsonics but a different, deadlier game is under way. Anton Lesser and Elliot Levey star. In Venus Smiles, adapted by Frank Cottrell Boyce, an enigmatic artist's sonic sculpture brings chaos and transformation to the luxury resort of Vermilion Sands. Christine Bottomley, Carl Prekopp, Keziah Joseph and David Sterne star in a story of death and transfiguration.
Sitar performed by Sheema Mukherjee. Sonic realization Mark Burman and Donald MacDonald.
Last on
We delve into the sound world of JG Ballard using binaural adaptations of his works.
Credits
| Role | Contributor |
| --- | --- |
| Author | JG Ballard |
| Adaptor | Brian Sibley |
| Actor | Anton Lesser |
| Actor | Elliot Levey |
| Adaptor | Frank Cottrell Boyce |
| Actor | Christine Bottomley |
| Actor | Carl Prekopp |
| Actor | Keziah Joseph |
| Actor | David Sterne |
| Director | Mark Burman |
| Producer | Mark Burman |