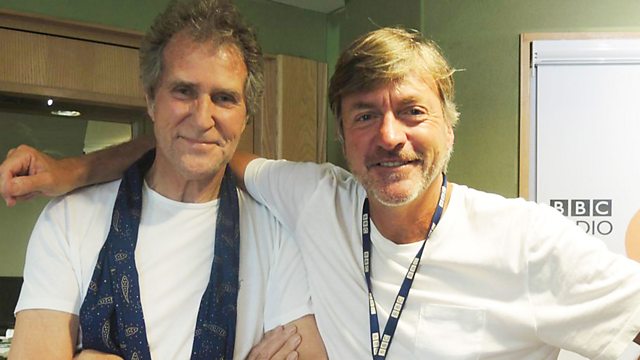 Richard Madeley sits in
Richard Madeley sits in.
This week Louise Goffin performs live. Louise is the daughter of legendary songwriters Carole King and Gerry Goffin and a Grammy nominated artist in her own right. She'll be performing at British Summertime in London's Hyde Park next Sunday. Today she sings one of her own compositions from her new release The Essential Louise Goffin - Vol 1 and a cover of one of her mother's most famous songs...
John Illsley of Dire Straits fame also performs live. He joins Richard to sing one of his own songs and a Dire Straits classic...
Want to get in touch with Michael? Email Michael.ball@bbc.co.uk.
Last on
Michael Ball's Songwriters Hall of Fame Playlist