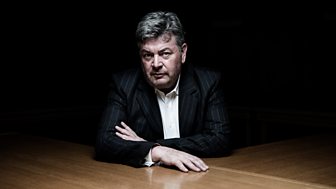 The Briefing Room
Series looking at important issues in the news. Presented by David Aaronovitch.
Can President Trump deliver on his promise to bring back outsourced manufacturing jobs?

Why did India's prime minister ban the country's most widely-used bank notes?

How did British-Pakistani gangs come to dominate the drug trade in Yorkshire?