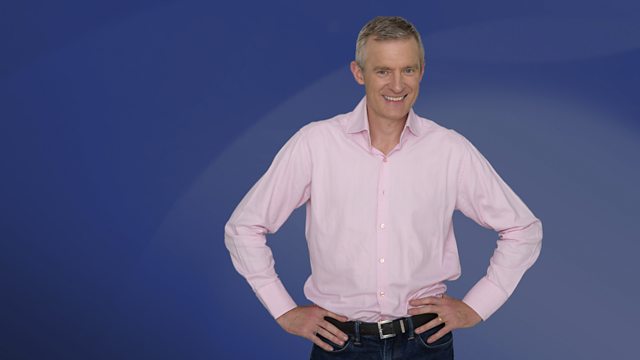 Ryanair and Circumcision
Jeremy discusses the remain campaign's supposed "Project Fear", RyanAir's Michael O'Leary, consent for circumcisions and the joy of walking through a bluebell wood.
Last on
Jeremy discusses Project Fear, Michael O'Leary, circumcision consent and bluebell woods.

Why do politicians on both sides of the referendum debate feel they have to be negative?

We talk to the CEO of Ryanair Michael O'Leary about charging customers to use the toilet.

A judge rules that children should have to give consent before being circumcised.