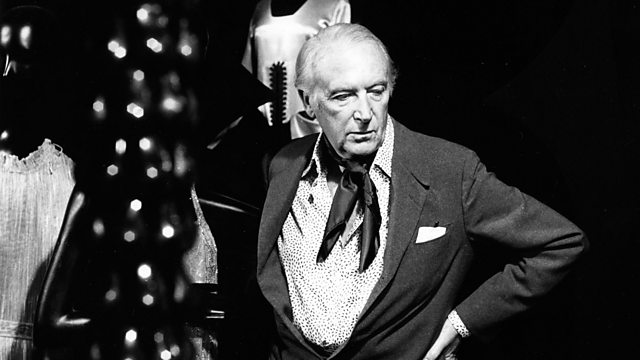 Peter Terson - Getting to Know Mr Schmeigelow
In 1925, the future designer Cecil Beaton came down from Cambridge deeply in debt: his one ambition, to be accepted by the aristocratic and artistic. But his father decided that he should learn to be a businessman and sent him to work in the City.
Peter Terson's drama stars Julian Firth as Cecil Beaton, William Eedle as Papa, Christian Rodska as Mr Schmeigelow, June Barrie as Mama and Joanna Mackie as Nancy,
Director: Shaun MacLoughlin
First broadcast on BBC Radio 4 in 1990.