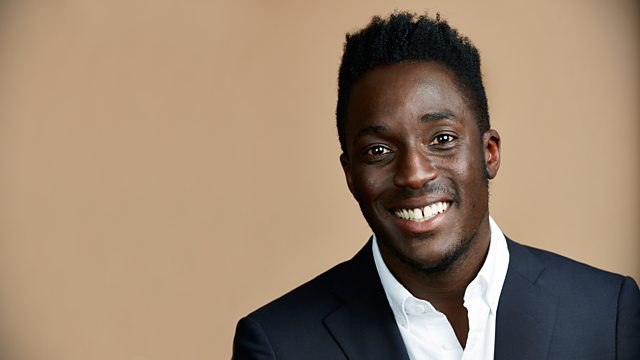 09/02/2015
Tonight's programme takes a ride with the rogue taxi drivers who are illegally charging disabled passengers over the odds. Inside Out goes undercover to investigate why fares for wheelchair users in Stoke on Trent are often twice the price of those for able-bodied customers.
Last on
Barn owls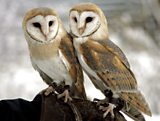 Barn owl populations have recovered from their lowest levels on record thanks to a baby boom.
David Gregory-Kumar reports on the efforts being made to protect them, which helped trigger a sharp rise in the birth rate.
Taxi drivers and wheelchair users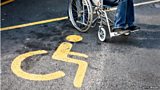 Some taxi drivers in Stoke-on-Trent have been charging wheelchair users more than able-bodied passengers.
The city council has said no extra charge is permitted for wheelchair accessibility.
But undercover filming revealed a woman was told by one cab driver she had to pay more than "normal" people because her wheelchair "was heavy".
Dog attacks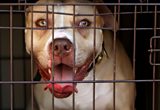 BBC Inside Out has discovered a large increase in the number of dogs seized by police following attacks on the British public by both banned pit bulls and legal breeds.
In Nottinghamshire alone, the seizure of banned breeds and dangerous legal breeds has increased eight fold in the past three years, largely due to irresponsible backstreet breeding.
Reporter Sarah Sturdey went inside a secure dog kennel run by Nottinghamshire Police and spoke to PC Steve Feary about the extent of the problem.
Watch the video feature from Inside Out
Credits
| Role | Contributor |
| --- | --- |
| Presenter | Ayo Akinwolere |
| Series Editor | Rachel Bowering |