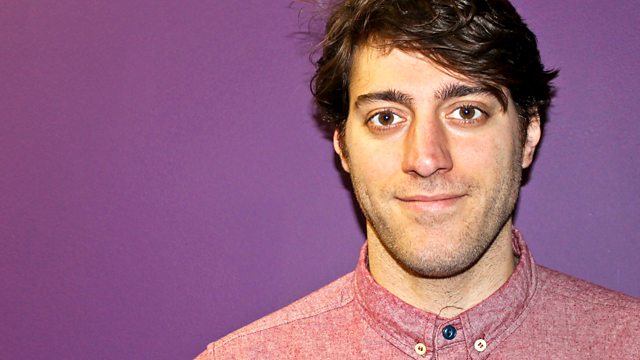 Gaming - The Rise of the Cyber Athletes
OJ Borg explores the growth of electronic sports, the professional players who take part, and the debate on whether gaming could be considered as a true sport.
Featuring interviews with Michael O'Dell manager of Team Dignitas - one of the world's largest pro gaming teams. And Jann Mardenborough, who's gone from Playstation champion in his bedroom to Red Bull's driver development programme on the track.
Last on